Skip to Content
We Want Your Visit to Be as Stress-Free as Possible
Silver Creek Family Dental was founded on the ideal to help Las Vegas residents obtain the dental services they need and deserve at affordable prices. Our dentist, Dr. Hargrave, opened our doors to the public in 2003 and has helped a myriad of individuals and families alike maintain healthy, beautiful smiles since then. To ensure your visit is as pleasant and easy as possible, we accept most insurance plans. We can also provide you with zero-percent interest financing via CareCredit if you qualify.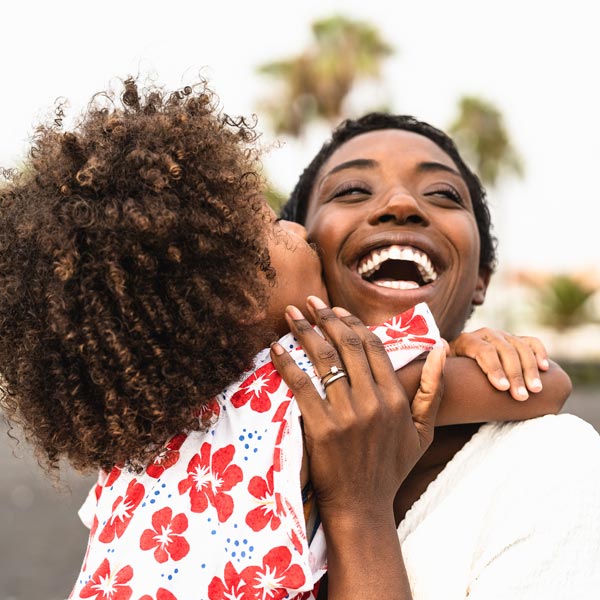 CareCredit Financing
CareCredit can be used to obtain various dental services including:
Dental implants
General dentistry
Cosmetic dentistry
Crowns and bridges
Dental exams & cleanings
Any type of follow-up appointments
Do not hesitate to contact our Las Vegas dentist office by calling us at 702-897-1300 if you have any questions about our services, payment options, or financing.
We Will Give You Something to Smile About