Skip to Content
Providing Dental Services for the Whole Family
Regardless of whether you are currently suffering from a dental issue or you wish to schedule a check-up, our office can help you. We treat nearly every type of dental problem, as well as perform general dentistry services. No problem is too complex or simple for our staff!
Dental Services
Dental services available at our Las Vegas dental office include: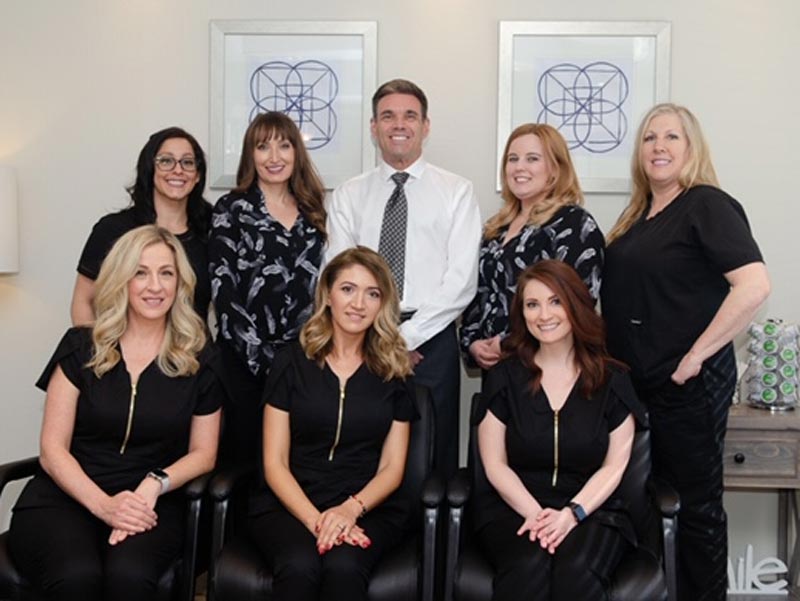 Trust Our Dentistry Team
You can trust the dentistry team at Silver Creek Family Dental to provide the dental services you not only need but deserve. Dr. Hargrave was voted top dentist three years in a row and strives to provide each patient with caring, personalized dental services. If you would like to schedule an appointment or learn if one of our services is right for you, please call us at 702-897-1300!
We Will Give You Something to Smile About