Skip to Content
Let Us Care for Your Smile
When you first visit Silver Creek Family Dental for a dental exam and cleaning, our staff will perform a comprehensive exam and note any current medical issues you may have. Once this is complete and you visit our office subsequently for exams and cleanings, our registered dental hygienists and certified dental assistants will take x-rays, perform an oral cancer screening, and examine your mouth for any signs of damage or wear on your gums and teeth. After Dr. Hargrave has further examined your mouth and resolved any current or potential issues with your teeth or gums, our dental hygienists will perform a thorough cleaning of your teeth.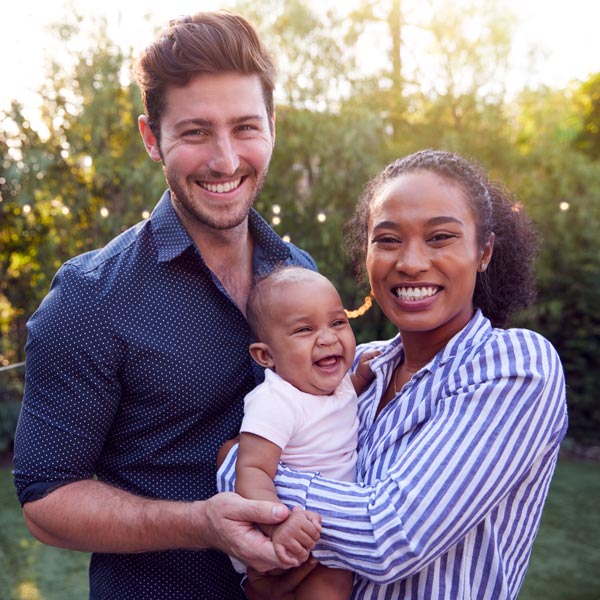 Dental Exams & Cleanings
The cleaning procedure includes:
Removing tartar and plaque on your teeth
Polishing your teeth
Sealing your teeth, if necessary
Contact Our Office Today
Tooth tartar and plaque may not always be visible to the untrained eye, which is why it is imperative you seek professional dental assistance on a routine basis to ensure your smile is as healthy as possible. Our Las Vegas dentist has more than 25 years of dental experience and is ready to help you maintain your gorgeous smile. Contact our office at 702-897-1300 to schedule a cleaning and exam!
We Will Give You Something to Smile About