Skip to Content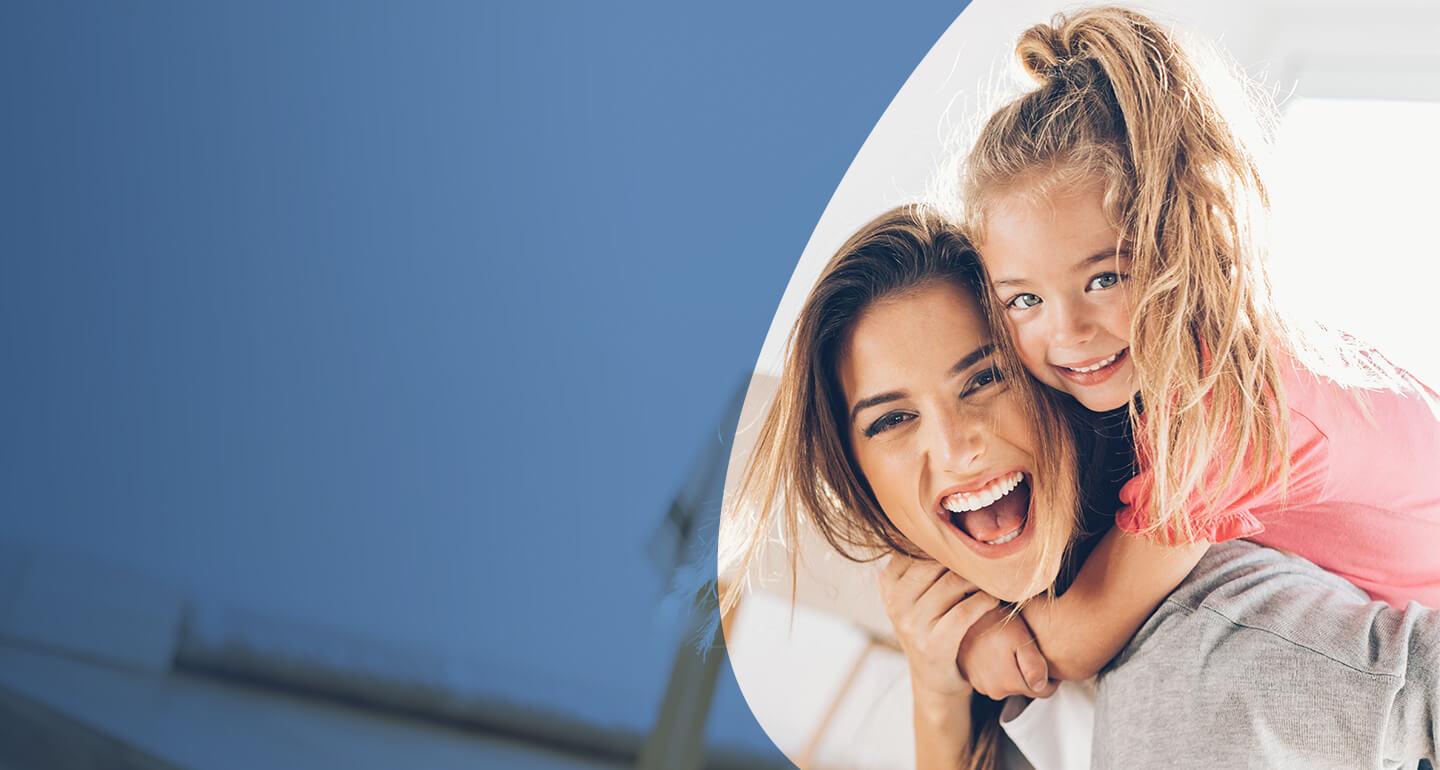 We Will Give You Something to Smile About
Schedule an appointment today and let us help you achieve a beautiful, healthy smile.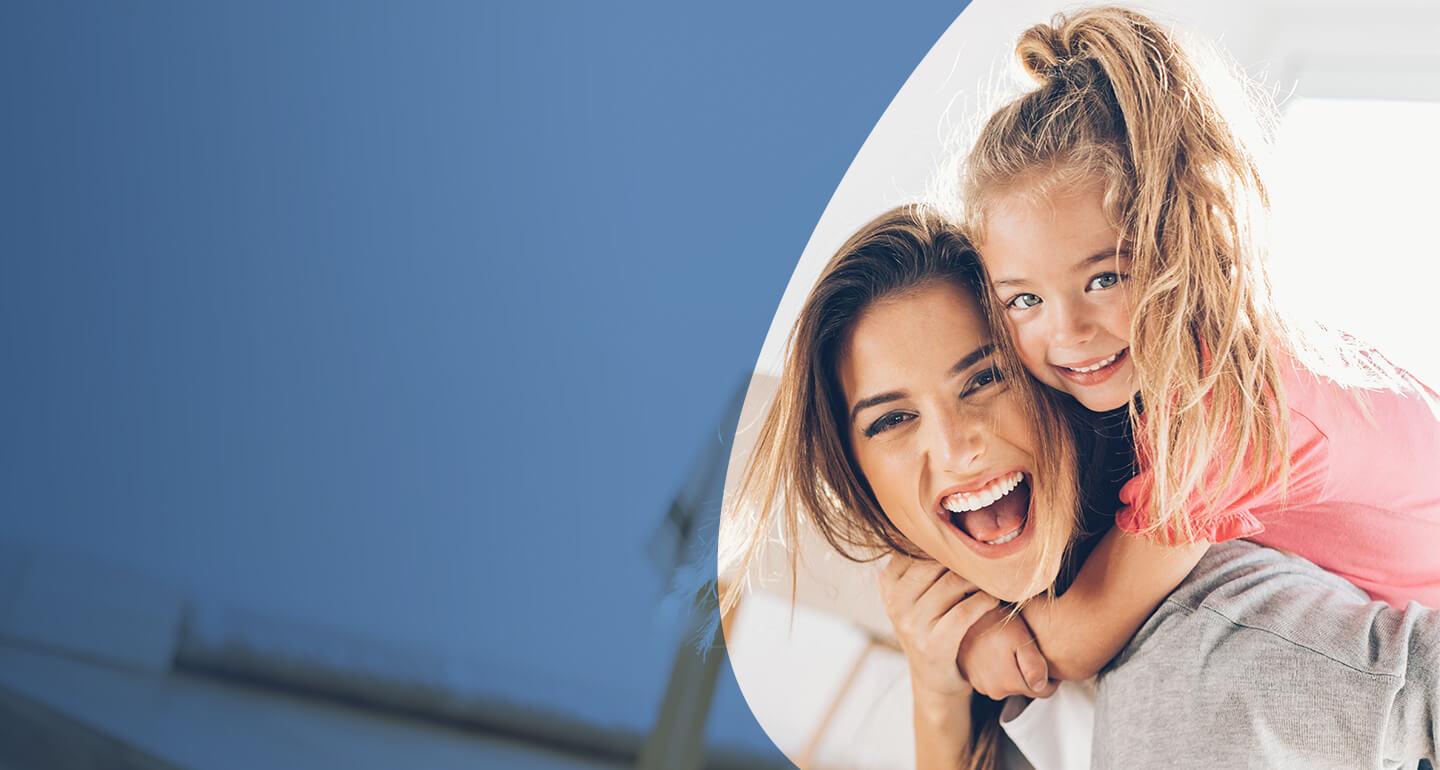 Financing and Payment Options Available
We have 0% interest financing and other payment options to save you money.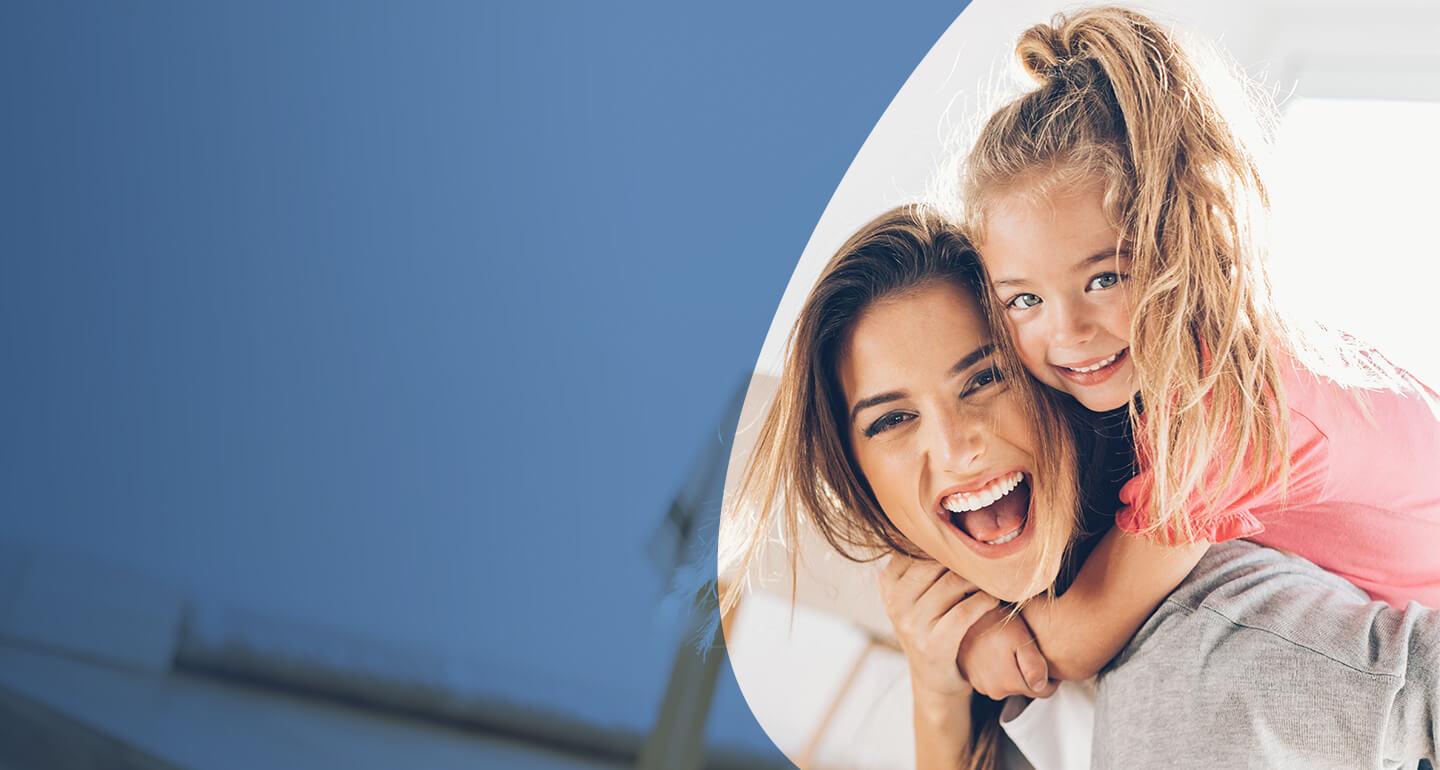 Providing Excellence in Dental Services for 26 Years
We offer dental services for the entire family.
More Than 25 Years of Dentistry Experience in Las Vegas
If you are searching for an exceptional dentist in the Las Vegas area, look no further than to Dr. Rick Hargrave at Silver Creek Family Dental. The dental professionals at Silver Creek Family Dental believe that everyone deserves a beautiful smile. Protecting and preserving the appearance of your teeth and keeping your smile bright are the priorities of Dr. Rick Hargrave.
Dr. Hargrave has more than two and a half decades of dentistry experience and has been voted top dentist three years in a row. He is board certified and a member of both the Nevada Dental Association and the American Dental Association. Silver Creek Family Dental was founded by Dr. Hargrave in 2003 to provide Las Vegas residents with a complete range of dental services for people of all ages. Call 702-897-1300 for more information!

What Sets Us Apart
Our private practice provides high quality dental care in a more personable environment. Dr. Hargrave and his team will know your oral history as a person, not just as a chart. Silver Creek Family Dental differs from other dental practices in the area because:
Caring & personalized dental care is our number one priority
Our patients always see the same doctor in a comfortable non-clinical setting
Most insurances are accepted
0% interest financing is available
Dr. Hargrave was voted My Vegas Magazine Top Docs in 2013, 2014, and 2015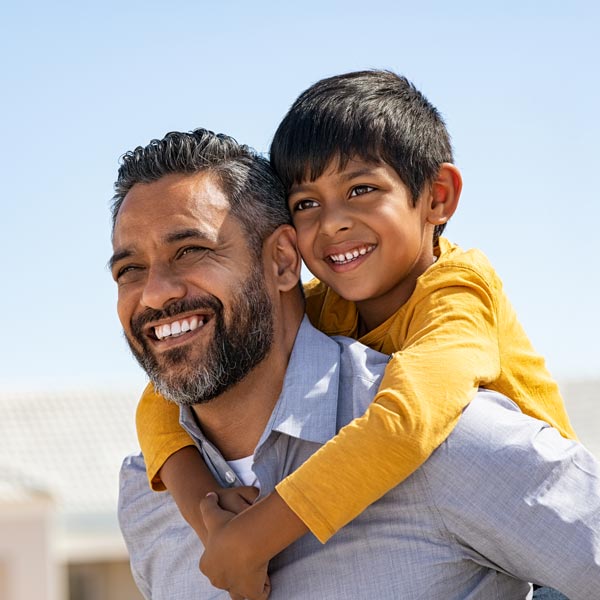 Trust Your Family's Smiles With Silver Creek Family Dental
A visit to the dentist should be a positive and rewarding experience. Providing prompt, gentle treatment with personalized attention, Dr. Hargrave and staff will try to make your visit as pleasant as possible. No matter what type of experience you may have had with previous dentists, we are here to ensure you feel safe, comfortable, and happy at all times when you visit our office. The moment you step through our doors, you will be greeted by a friendly office staff that goes above and beyond to create a comforting environment.
We realize that regular checkups are your family's best defense against dental disease, and we treat individuals of every age and can help with a myriad of dental-related problems. All our dental hygienists are registered and our dental assistants are certified, further ensuring you receive the best possible care.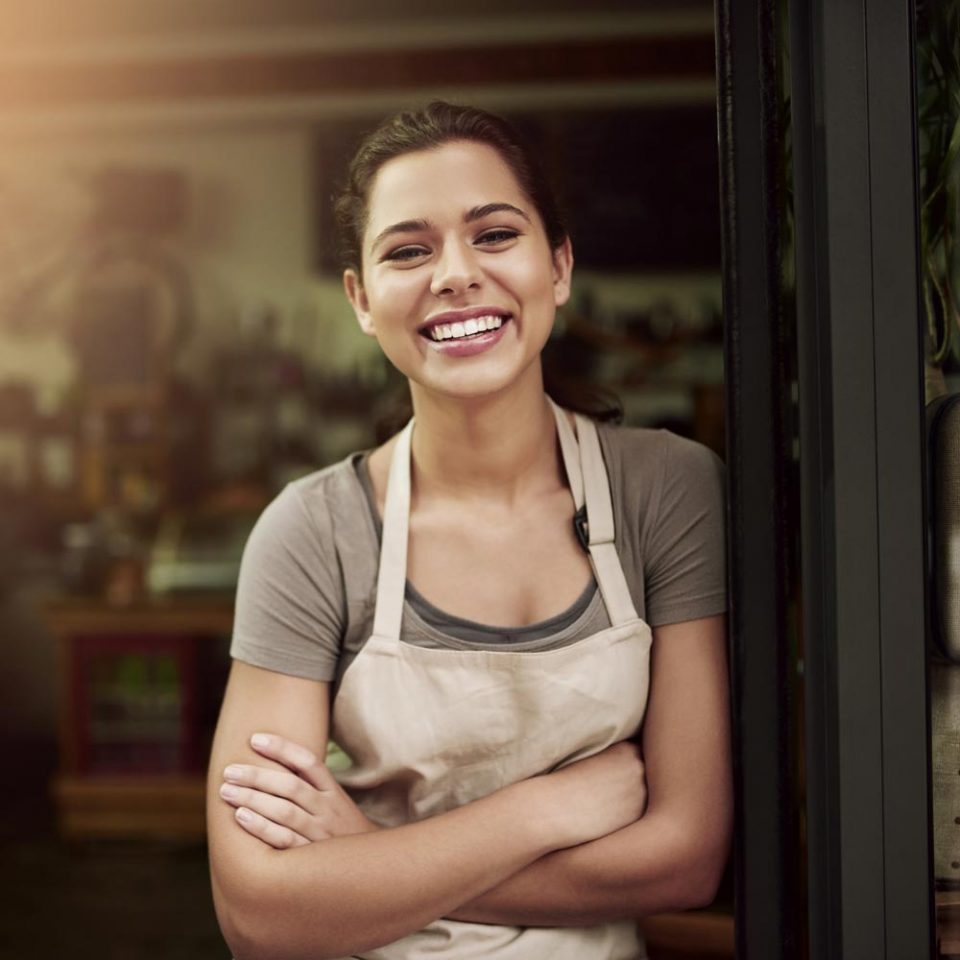 Contact Us
Regardless of whether you need a routine dental procedure or a more, in-depth dental service, let Silver Creek Family Dental be of assistance! Our staff is highly trained and wants to give every patient the smile of they dream of. For excellence and compassion in dentistry, schedule an appointment today or contact us at 702-897-1300.
Client Reviews
I've been a patient here for ten years now. It's always clean, safe and up to date. The doctor and staff are friendly, professional and competent. I highly recommend.
I have been going to Silver Creek Dental for close to twenty years and always have a great experience. Roberta, Emily, Dr. Rick and Danielle are all wonderful to deal with. Highly recommend.
A wonderful dentist. Always extremely attentive and quick to react to problems. Dr. Hargrave has taken care of our family for years.
They gave me an appointment right away. Dr. Rick keeps you informed of each step in the procedure.
Excellent Service! Roberta Hygienist is very nice and patient. She is taking her time cleaning my teeth which is very important. A+
Always great service. Dr. Hargrove is the best in town as well his staff. Very understanding and will always listen to your concerns.
9708 Gilespie St, Las Vegas, NV 89183, USA