Skip to Content
Urgent & Emergency Dentistry
Emergency Dentist Las Vegas
Are you experiencing a painful dental emergency? If you need an urgent care dentist nearby, the affordable dental office of Silver Creek Family Dental in Las Vegas, NV is here to help!
Dental emergencies usually happen quickly, without warning, and can be extremely painful. If you're experiencing a toothache or tooth pain emergency, you probably need a same-day dentist appointment. Whether you're a new or an existing patient, Dr. Hargrave and the dental specialists at Silver Creek Family Dental, are proud to provide urgent care dental services throughout the Las Vegas, Enterprise & Paradise areas. if you have experienced a dental emergency, call us at 702-897-1300. In most instances, our office will be able to accommodate walk-in emergency dentist appointments or offer a same-day dental appointment, however, next-day appointments are occasionally necessary.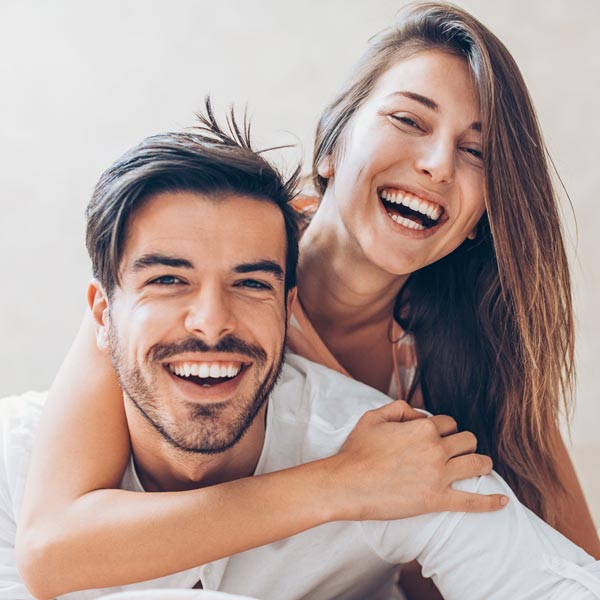 Las Vegas Walk In Dentist Office
The team at Silver Creek Family Dental takes dental emergencies seriously, and as a top family and general dentist in Las Vegas, Dr. Hargrave, has many years of experience in restoring smiles after tooth loss, dental injuries, and more. Dr. Hargrave is highly skilled, but also gentle. When you call our urgent care dental office with a tooth emergency, we'll do everything in our power to get you seen as quickly as possible, relieve your tooth pain, and come up with a treatment plan for your dental emergency. Silver Creek Family Dental provides a full range of emergency, general, family, and cosmetic dental services to those in need of convenient, high-quality, and affordable dental care in the Las Vegas and surrounding areas.
Emergency Dental Care Treatments
There are many different types of tooth emergencies you may experience. Our affordable dental office in Las Vegas, NV is available for urgent dental care including:
Broken Tooth Pain
Chipped Tooth Repair
Tooth infections
And all other walk in emergency dental needs
Delaying treatment can increase the chances of irreversible damage, or even the loss of a tooth.
Our office will provide the treatment needed to help prevent further damage and preserve as much of the natural tooth structure as possible. The sooner we can address your dental emergency, the more likely it is that you can retain your natural smile for years to come.
Our experienced team is dedicated to providing high-quality and affordable dental care to every patient we treat. If you're not experiencing oral pain but still have an emergency dental issue, such as a cracked tooth, broken dentures, or a missing filling, please don't hesitate to give us a call.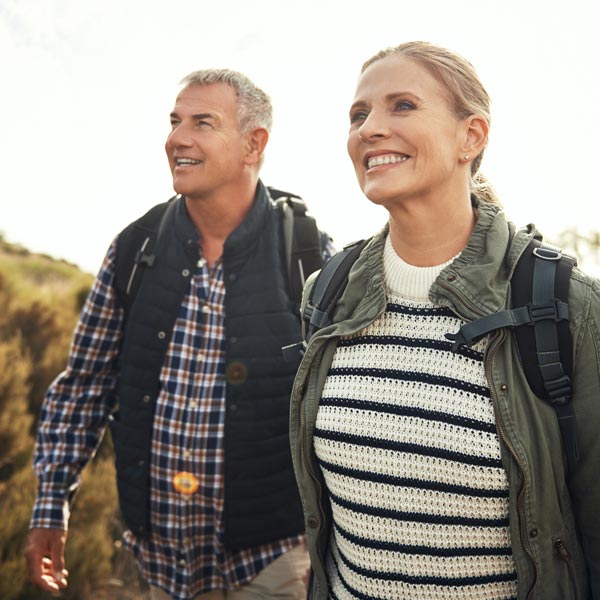 Insurance & Payment Options
We accept several methods of payment including cash, check, debit, and credit cards. If you have dental insurance, there is a good chance that at least some of your procedure will be covered by your plan. We are in-network with most PPO dental plans and have flexible payment options, like financing through Care Credit, for those without dental insurance.
Don't Wait to Get the Emergency Dental Treatment You Need
We understand that no one can plan or anticipate a dental emergency. Whether your dental pain is sharp and stabbing or dull and aching, it can interfere with your day-to-day life. Dr. Hargrave and his experienced and welcoming team is committed to getting you the dental care you need quickly. So instead of wasting time searching for questions like "emergency dentist near me" or "urgent care dentist nearby," call us today at 702-897-1300. If you need emergency dental care, Silver Creek Family Dental is here when you need us most.
We Will Give You Something to Smile About