Skip to Content
Las Vegas, NV's Top-Rated Cosmetic Dentist
If you hide your smile because you believe your teeth or gums are unsightly, Silver Creek Family Dental's world-class cosmetic dentistry in Las Vegas, NV can help. Dr. Hargrave has more than two and a half decades of cosmetic dentistry experience and has been helping Las Vegas residents regain their confidence via their smiles since our establishment opened in 2003. From simple cosmetic procedures to more in-depth services, we can help you love your smile again. Whether your teeth are stained or discolored, cracked or broken, overcrowded or gapped, misshapen or missing, our expert cosmetic dental services will give you the smile makeover you'll once again be proud to display.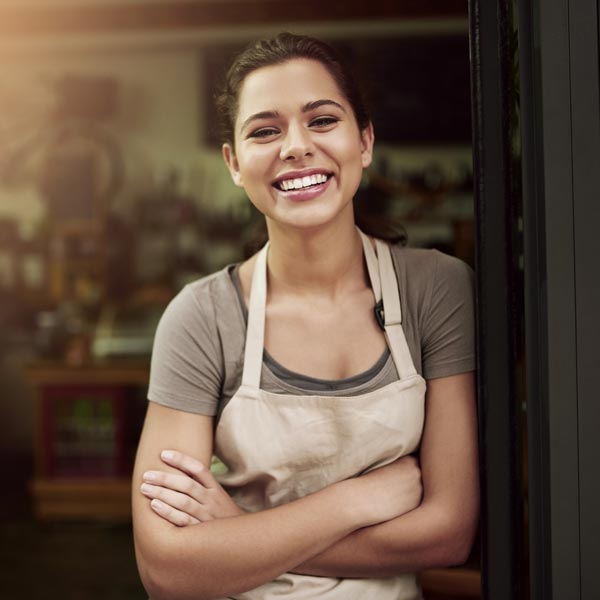 Say Goodbye to an Embarrassing Smile
Silver Creek Family Dental offers full-service cosmetic dental options and treatment plans to restore the functionality and aesthetic value of your smile. We will dedicate our personalized care and industry-leading dental expertise to not only revitalize the shape and appearance of your teeth but also help strengthen your overall oral health. Say goodbye to an embarrassing smile. Schedule an appointment today.
We Will Give You Something to Smile About