Skip to Content
Children's Dentistry in Las Vegas, NV
Providing a positive dental experience for your child is essential to establishing a lifetime of dental health. Silver Creek Family Dental is proud to offer caring, gentle children's dentistry in Las Vegas, NV. We are compassionate about treating your kids like they were our own. We strive to provide the best in specialized dental care to give your children a healthy smile, and we have fun along the way so you and your kids leave happy. We have a wide variety of comprehensive services to care for your children's dental needs and are well-experienced in providing a nurturing environment so that they have a pleasant visit. Let us help your children learn the importance of optimal oral health at a young age. Schedule an appointment today.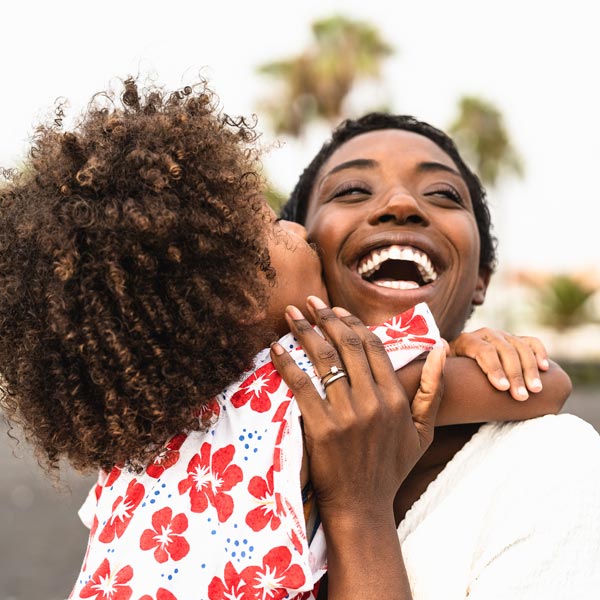 Kid's Dental Services at Silver Creek Family Dental
We offer a full range of essential children's dental services that will help to enhance your kids' oral health at an early age. Our entire staff is very good with children, and our office is the ideal location to provide a warm, welcoming environment to make your children feel comfortable. Our children's dental services include:
Routine Teeth Cleanings
Child's Dental Exams and X-Rays
Fluoride Treatments
Fillings
Extractions
Emergency Dental Treatments
The Importance of Early Dental Care for Children
Caring for the needs of your children's teeth is essential to ensure the most optimal oral health and to catch any potential issues early on. Silver Creek Family Dental's range of children's treatment options will make sure your kids' every dental need is cared for, and we'll provide you with homecare tips and techniques so they learn how to brush and floss effectively and to reassure their oral health stays on the right path. Your children's well-being and your concerns are very important to us. We'll provide a thorough and careful examination, keep you well-informed of any developmental issues, and discuss recommendations for any special preventative care to safeguard against any potential problems. We'll also schedule regular checkups to monitor tooth development and build your child's comfort and confidence level. We want you and your child to have the most enjoyable visit to the dentist's office. Let us be your resource for the best dental care and information to keep your child's smile healthy as they grow.
We Will Give You Something to Smile About