Skip to Content
Periodontal Disease Treatments
You Don't Have to Live in Pain
Most of our patients have busy schedules that can make seeing a dentist on a routine basis difficult. Other patients purposefully avoid dentists because of bad past dental experiences. At Silver Creek Family Dental, we know dental procedures can be daunting, which is why our entire staff goes above and beyond to ensure you feel comfortable in our office at all times. Whether you have recently started suffering from a periodontal disease or have been experiencing symptoms for a long time, do not delay seeking our assistance any longer.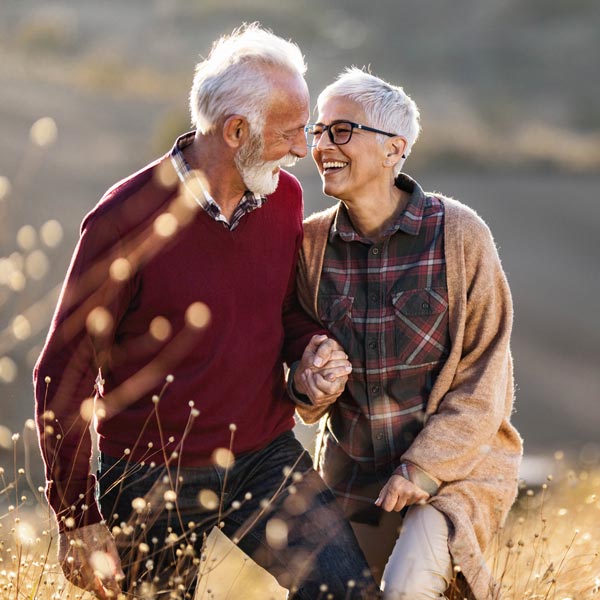 Periodontal Disease Treatments
We offer various types of periodontal disease treatments such as:
Antibiotics
Pocket Irrigation
Scaling & Root Planning
Contact Our Office for Periodontal Disease Treatment
Depending on the extent of your periodontal disease, we may be able to resolve said problem using an antibiotic treatment option. For more serious periodontal diseases, surgery may be the recommended option. In those cases, all surgeries are performed in-house by our Las Vegas dentist, Dr. Hargrave, who has nearly three decades of dental experience. Call us at 702-897-1300 to learn more about periodontal disease treatment options and schedule your appointment.
We Will Give You Something to Smile About