Skip to Content
Quality Dental Implants in Las Vegas, NV
Are you aware there is a way to replace teeth and fill gaps in your smile permanently? Dental implants are a fixed solution designed to replace missing or damaged teeth and support removable partial or complete dentures. Depending on the structure of your jawbone, you can have dental implants placed within a few visits to Silver Creek Family Dental in Las Vegas, NV. Dr. Hargrave can help determine if you are a candidate for dental implants, as well as discuss the personalized implant process that we customize for you.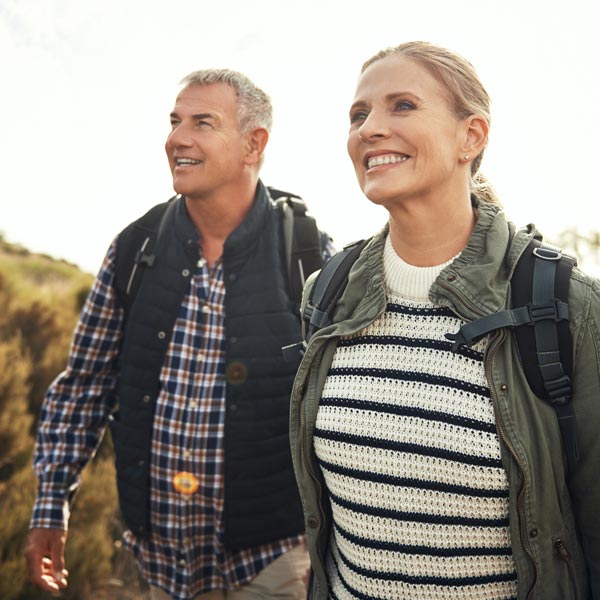 Benefits of Dental Implants
Dental implants are a modern tooth replacement solution designed to look and behave like natural teeth. Implants can serve as a more practical alternative to dentures because they are permanently fixed to the structure of your jawline. There are several benefits to dental implants, such as:
Protect Your Natural Teeth
Provide Long-Term Durability
Help Retain Your Jawline's Structure
Can Improve Your Ability to Eat, Chew, and Speak
Are Permanent – No Need to Worry About Removing Them Daily
Am I a Candidate for Dental Implants?
If you are missing one or more teeth, have broken or decayed teeth beyond repair, or you're uncomfortable with your dentures or dental bridge, implant technology may be right for you. One of the primary factors for implant candidacy is the overall health and density of your jawbone. Sufficient jaw construction helps support and reinforce an implant once it's installed. Dedication to good oral hygiene habits, adequate gum health, and being a non-smoker also help bolster your candidacy for dental implants. If you are interested in determining if you're ideally qualified for dental implants, contact us and schedule a consultation today.
Dental Implant Procedure
Dental implants can be a solution if you're missing one or more teeth, and it's also possible to receive full mouth implants. The implant procedure is considered outpatient surgery, usually requiring a few appointments. First, a preliminary examination will determine if you're an ideal candidate. During the initial procedure, the dentist will cut into your gums to expose the jawbone and drill a hole in the bone to insert the implant post. Once the post is adequately secured, an x-ray will be taken to evaluate the placement, and your gums will be stitched closed. At this point, if you choose, a temporary denture can be placed for aesthetic purposes until the permanent tooth can be attached to the implant. There will be some recovery time between your initial implant placement and when the permanent tooth will be mounted. Once the permanent tooth is fitted to the implant, you'll have natural-looking, natural-feeling teeth you can care for without the need for any special materials.
We Will Give You Something to Smile About