Skip to Content
We Can Repair Your Smile
Since your teeth endure daily wear, it is normal for them to experience cracks, cavities, and chips over time. However, when this type of damage occurs, it is imperative you seek a dentist's assistance. At Silver Creek Family Dental, Dr. Hargrave has extensive knowledge regarding crowns and bridges and nearly three decades of dental experience. Depending on the type and severity of damage done, he may be able to repair the tooth with a crown or bridge. Dental bridges and procedures are completed as quickly and effectively as possible so you can return to your normal routine in a timely manner. If your teeth are missing, decayed, fractured, or have undergone a root canal or large filling, a crown or bridge may be the right choice for you.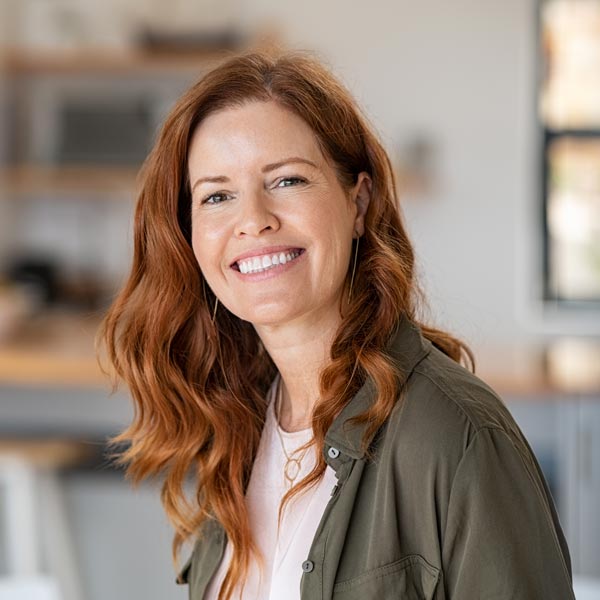 Porcelain Crowns
Porcelain crowns – also referred to as dental caps – are a form of fixed prosthetics that will help strengthen your tooth and help reinvigorate the aesthetic appearance of your smile. Crowns are used to reconstruct and protect brittle or broken teeth that have received a root canal or have sustained significant damage. If a filling or onlay won't effectively resolve the issue, a crown is an ideal solution. To ensure an accurate fit, a customized impression of your tooth will be made and sent to a dental lab, where the crown will be produced. A temporary crown will be placed until the permanent one has been manufactured in the lab. Once the permanent crown has been prepared, it will be permanently cemented onto your natural tooth structure to restore its original size, strength, and function.
Dental Bridges
Dental bridges are another form of fixed prosthetics like crowns, though bridges span a gap caused by missing or extracted teeth. Existing teeth anchor bridges on both sides, usually protected by crowns that provide more strength. There are three main types of bridges: Fixed bridges, cantilever bridges, and Maryland bridges. Fixed bridges are preferred in most situations and utilize a prosthetic filler tooth that is supported by healthy teeth on both sides. A cantilever bridge is used when only one side is supported because no natural teeth are available to support it on the other side. Maryland bridges – also known as resin-bonded bridges – are similar to fixed bridges, but they consist of a prosthetic tooth with thin, metal wings on either side that are bonded to the back of adjacent teeth. Maryland bridges are commonly used to replace front teeth.
We Will Give You Something to Smile About