Skip to Content
Have Beautiful Teeth Without Surgery
Are you concerned about an aspect of your smile or the appearance of your teeth? You can have the smile you want without undergoing a serious surgical procedure! Veneers and lumineers are designed to resolve a variety of dental problems such as misshapen teeth, crooked teeth, chipped teeth, and spaces between teeth. Porcelain veneers are applied within a couple of office visits and require little to no anesthesia. Lumineers also require a minimum of two office visits, but require less preparation to teeth than traditional veneers, as they are thinner in design.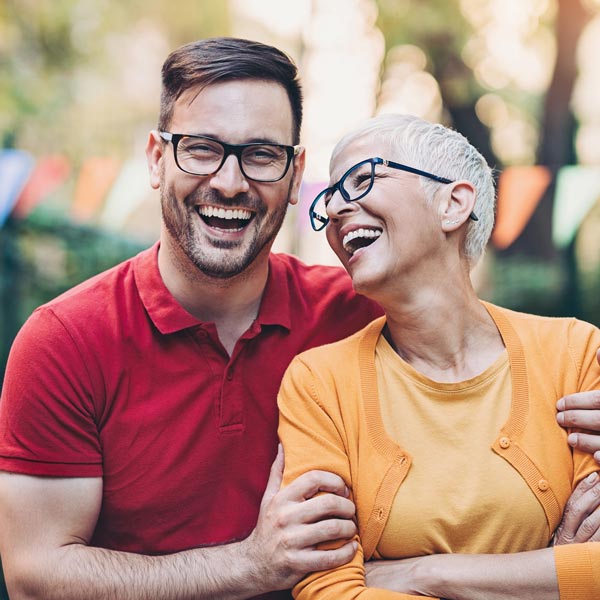 The Process
When you obtain lumineers or veneers, the process may include the following steps:
A mold is taken of your upper and lower teeth
You and your dentist pick the desired shade you wish your lumineers/veneers to be
You return at a later date to have your lumineers/veneers bonded in place
Feel Great About Your Smile
Both lumineers and veneers are easy to obtain and can help you feel great about your teeth. Our office accepts most insurance plans and offers 0% interest financing for those who qualify. Call our Las Vegas dentist office today at 702-897-1300 to learn more!
We Will Give You Something to Smile About